We produuce natural herbal medicine for humans and animals of all sizes . We are the orginators of Viral Defense and other well known dependable formulas. We are a family owned business since 1990.  

For God so loved the world he gave his only begotten son; that whosoever believes in Him should not perish but have everlasting life!
                  
            Welcome To Plant Cures Incorporated!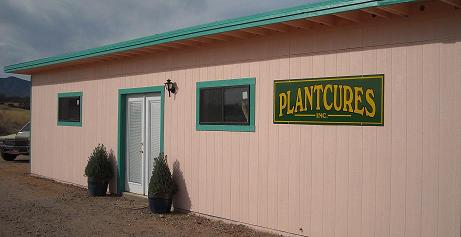 Plant Cures has been making their own herbal formulas and products for over 30 years now. Over the years they have seen many almost miraculously working products emerge. One of these formulas goes back to 1992 and is known as Viral Defense



 Due to heavy ordering we are currently forced to be shipping only one day a week. (Spending most of the time packing) You will get always your order! (Sometimes even shipped the same day)  However some days, depending on our work load and which day we ship, it may take as much as 10 days. (average is about 4-5 days)
            Thank you for understanding!